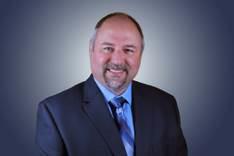 Katy ISD health education coordinator recognized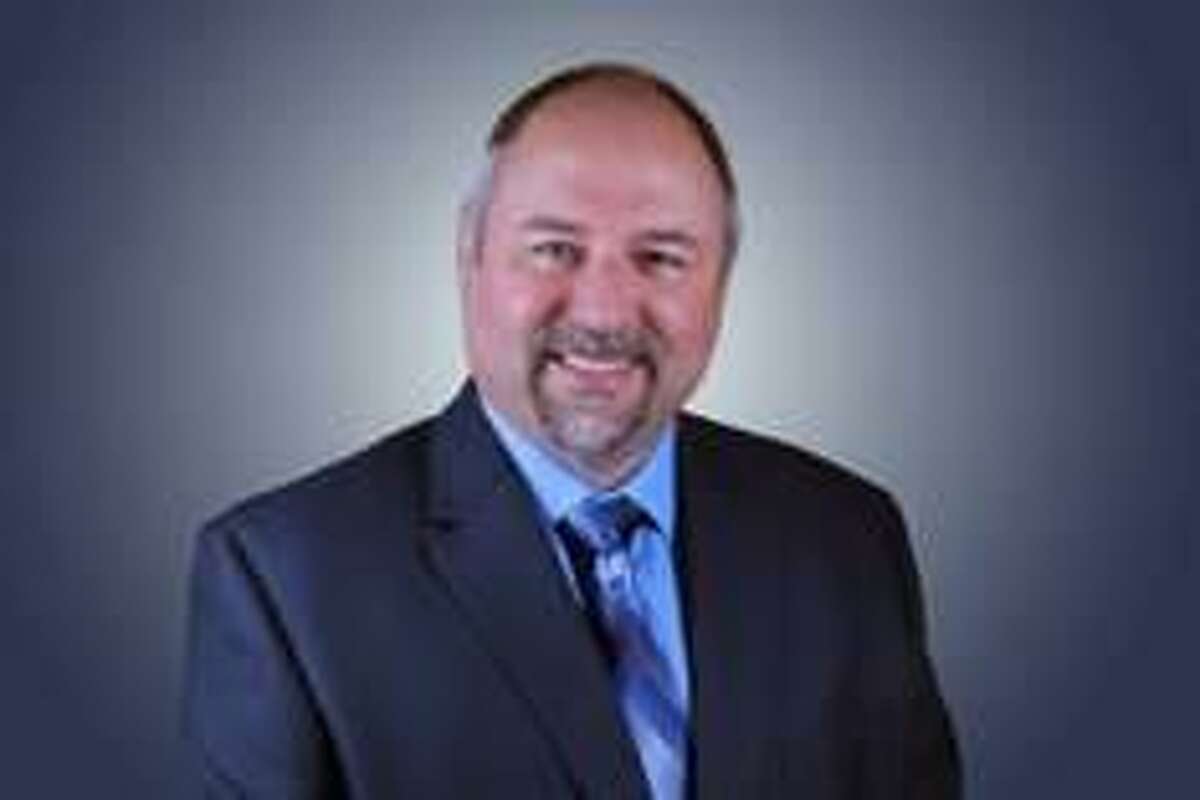 Students' physical, mental, emotional and social development are important to the Katy Independent School District health and physical education department. Coordinator H.C. Grimet has been recognized for his work in advocating for health and physical education in on-campus and extracurricular activities.
He earned an Honor Award from the Texas Association for Health, Physical Education, Recreation & Dance (TAHPERD). According to a news release, Grimet's contributions have helped students to grow in knowledge and skills they can use throughout their lives and have encouraged confident attitudes.